DISSIDIA FINAL FANTASY NT Coming To PS4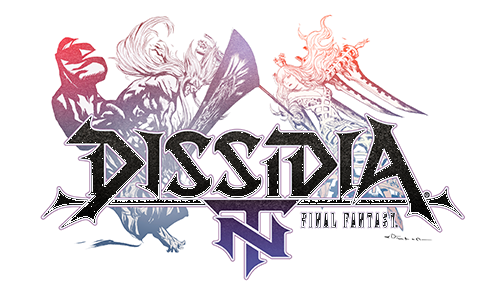 Dissidia Final Fantasy NT is an arcade 3 on 3 reboot of the FF Dissidia franchise originally available on the PSP. Available in Japan arcades, DFF NT was even mentioned as an option for being an E-Sport released outside Japan. Now we are pleased to announce that DFF NT will be released for PS4 sometime early 2018.



The description of the game from Amazon.com reads: Dissidia Final Fantasy NT introduces squad-based battle gameplay by allowing you to wage war with over 20 of your favorite Final Fantasy characters. Combining unparalleled visuals, seamless gameplay, and your favorite characters from the past 30 years of the franchise, Dissidia Final Fantasy NT welcomes all gamers with three-versus-three battles and the series renowned "bravery combat system". While aiming for supremacy, call forth familiar summons like Ifrit, Shiva, and Odin to aid you and your party! Square Enix is collaborating with Team Ninja, one of the world's leading developers in the fighting game genre, to bring Dissidia Final Fantasy NT to life.
Top